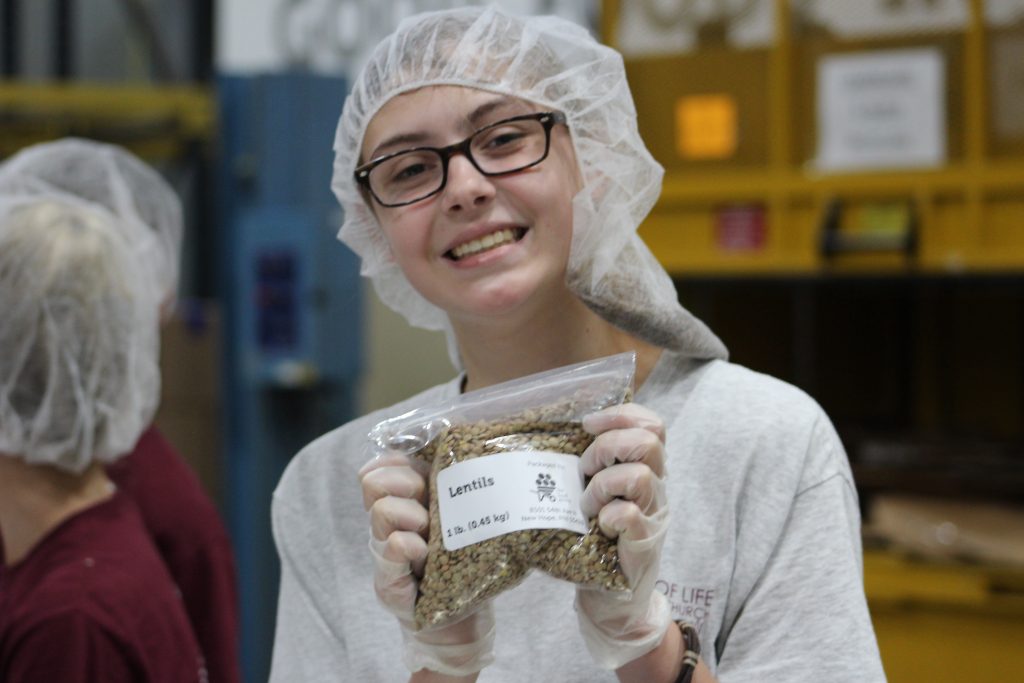 The Food Group is a local nonprofit focused on using nutritious food to strengthen community. We work at the intersection of food access, equity, and nutrition issues related to food and hunger in 32 counties in Minnesota and Wisconsin. We break down barriers to growing good food locally and getting good food to those who need it most.
Same Great Work with a Great New Name
Emergency Foodshelf Network changed its name to The Food Group in September 2014. After much consideration and thought our Board of Directors and staff embarked on a process to change our name. Emergency Foodshelf Network no longer describes the depth and breadth of what we do in the community. We provide food and other resources to our food shelf partners but we also have direct food access programs. The Food Group conveys both our values and our innovative programming.