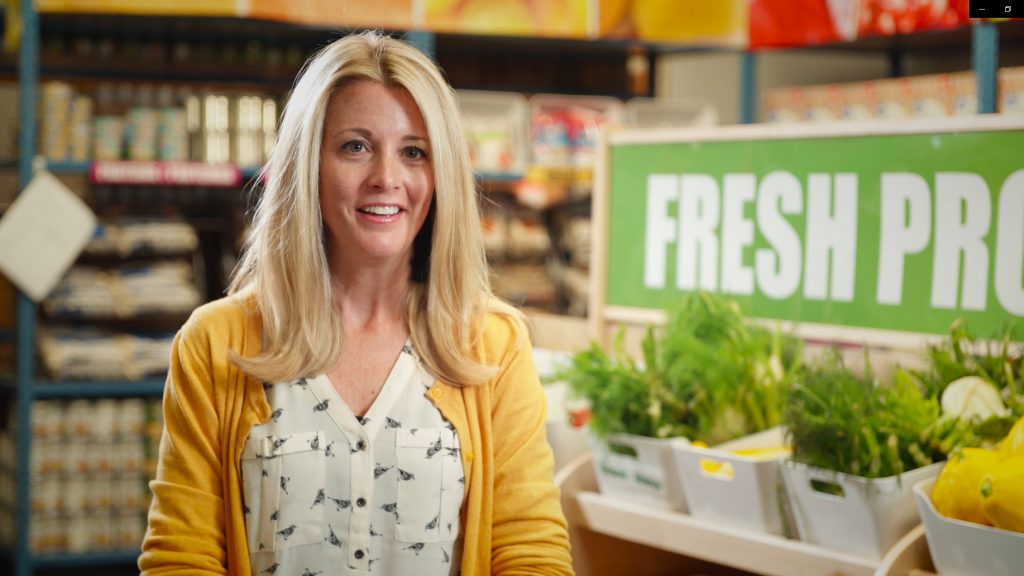 Food Shelf Support
We partner with 170 food shelves and meal programs to offer distribution of donated food, fresh produce, bulk purchasing of staple items, TEFAP food distribution, nutrition education, capacity building, and culturally specific food and resources. Food shelf support strengthens our community by ensuring everyone has the nutritious food they need to thrive.
Get involved with our fresh produce programs that support growing, gleaning, rescuing, and purchasing local produce.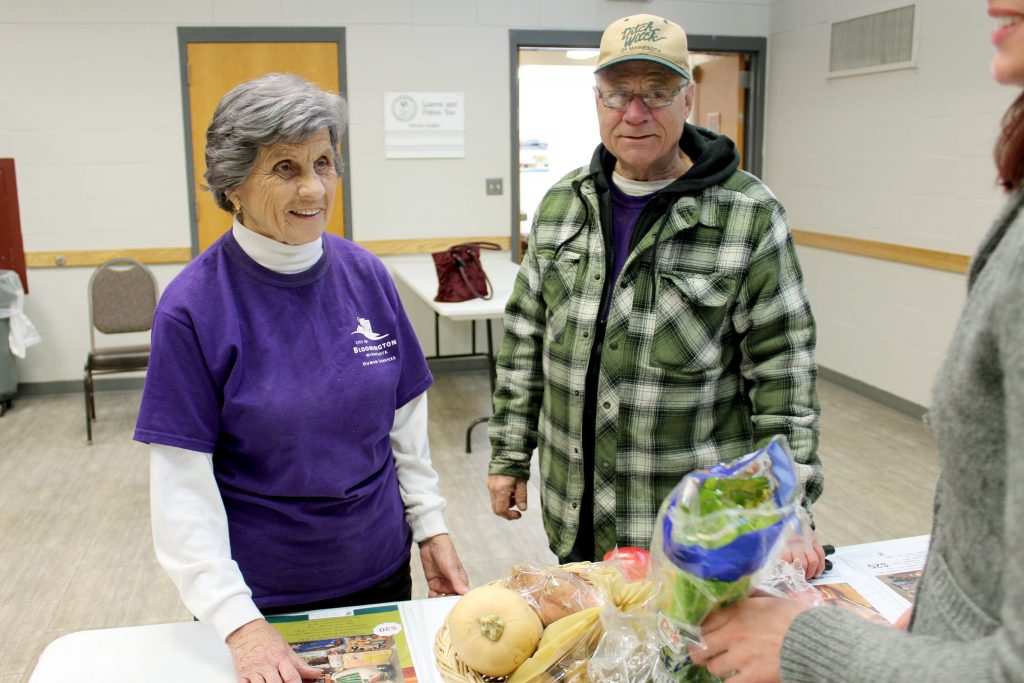 We operate a traveling nutritious grocery store, which makes monthly stops at 37 distribution sites across the Twin Cities and greater MN to offer fresh produce and quality meats.  We break down barriers for families seeking to stretch their food purchasing power and achieve self-sufficiency by offering discounts up to 40 percent off retail prices.  Fare For All strengthens our community by ensuring everyone can eat healthy and affordable food.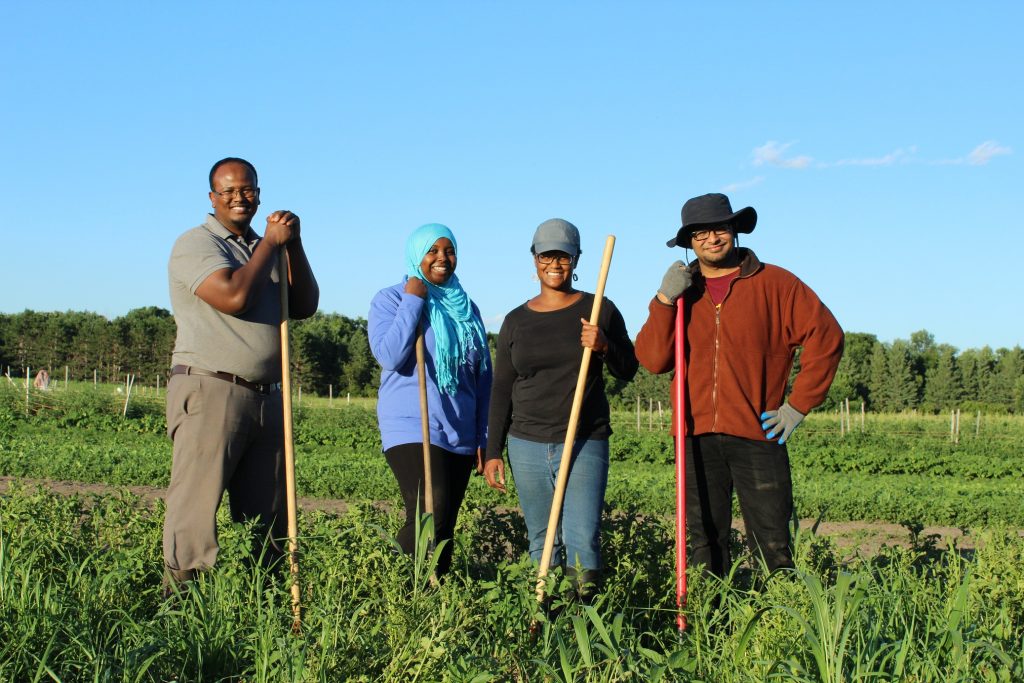 Our newest program offers organic and sustainable agriculture education for farmers who have historically been underrepresented in farm ownership, including immigrants, people of color, and refugees. Farmers learn to provide food for themselves and their communities. We also create market opportunities for the participating farmers, provide educational programming on sustainable agriculture to youth and community members, and host the annual Emerging Farmers Conference. Big River Farms strengthens our community by building a more sustainable and just food system.