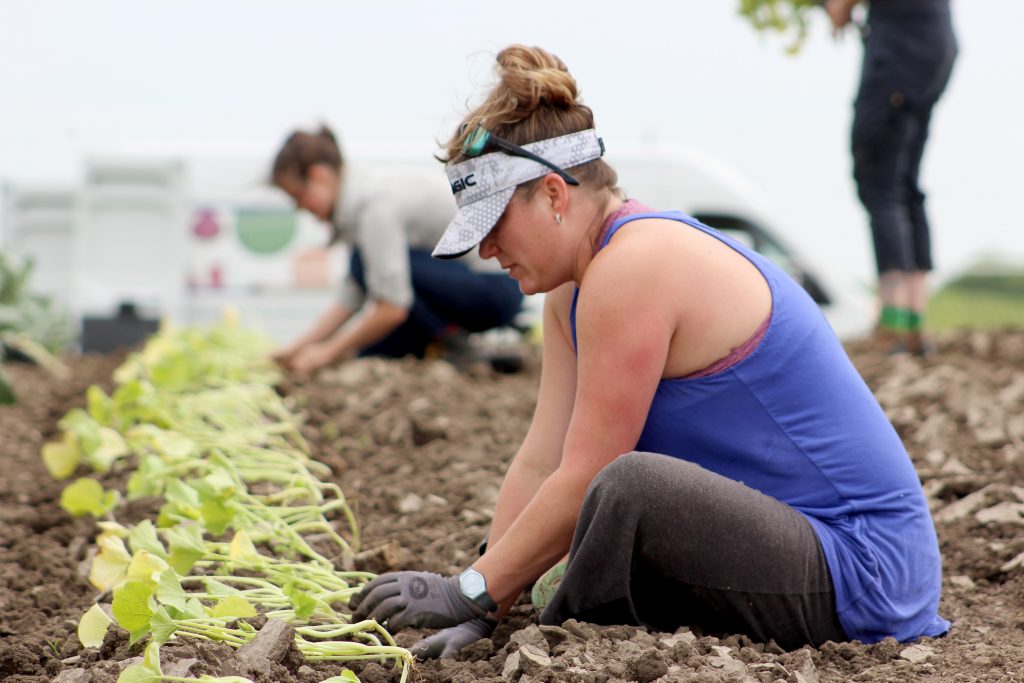 The long-term impact we are working towards is a just and equitable food system with sustainable food production and affordable and accessible food for all.
From production to distribution we seek to break down the barriers that exist throughout our food system to ensure everyone in our community is able to provide good food for themselves and their families. We do this by:
Distributing 6 million pounds of food annually (5 million meals) in 30 counties across MN and Western WI.
Providing food to a network of more than 235 partner organizations & program sites.
Providing education to 40 farmers annually on building their own local sustainable organic farms.
Educating more than 400 youth on sustainable agriculture annually.
Providing food to more than 50,000 households served by Fare For All annually.
Distributing food to more than 2 million individuals fighting hunger annually through our network of food shelf and meal program partners.