It's a market on a bus!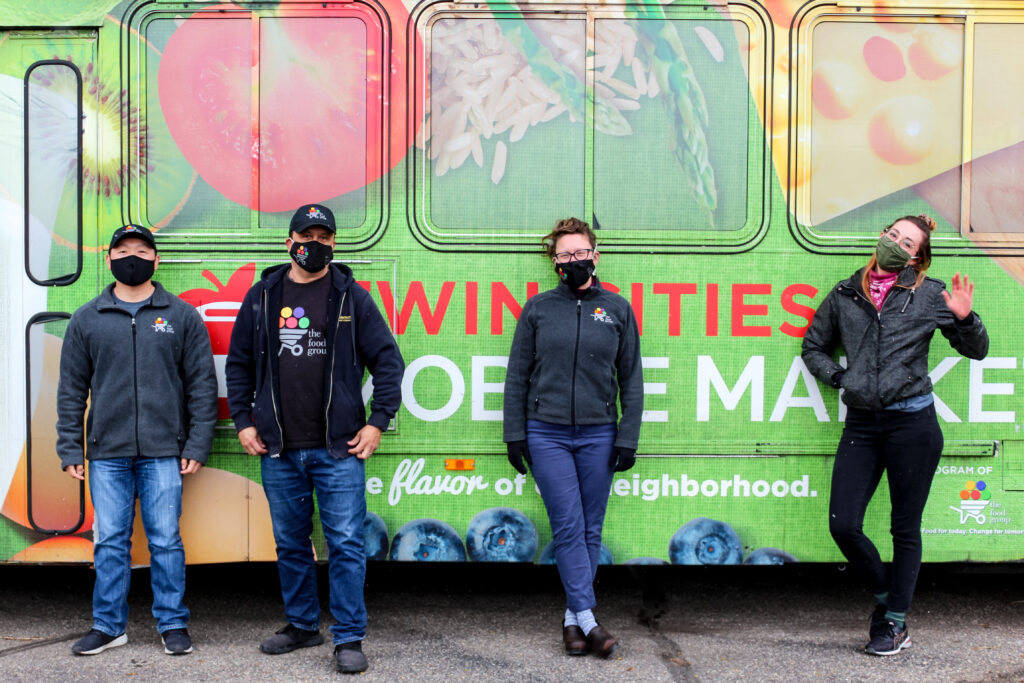 Overview
Twin Cities Mobile Market is now a program of The Food Group. Anyone can shop on the Twin Cities Mobile Market bus for groceries.
This market on a bus conveniently brings affordable and fresh fruits, vegetables, meat, dairy, grains and other high-quality groceries directly into neighborhoods around St. Paul and Minneapolis that don't have easy access to full-service supermarkets, grocery stores, or food shelves.
Twin Cities Mobile Market Schedule
Blue= St. Paul area location
Red= Minneapolis area location
COVID-19 PRECAUTIONS
As of June 2nd, the statewide mask mandate has been lifted- now including Minneapolis and St. Paul. For all Twin Cities Mobile Market stops, masks will continue to be required while inside the bus, and only two shoppers will be allowed on the bus at a time. This is in accordance with federal public transportation mask guidelines. We will continue to adapt as regulations change. The health and safety of our team, volunteers, and customers will continue to be our priority. Thank you for understanding.
WAYS TO PAY
We accept cash, credit/debit cards, SNAP/EBT, and Market Bucks. At this time, we cannot accept WIC or checks. Market Bucks match dollar for dollar fresh fruits and vegetables up to $10 when purchased with SNAP/EBT.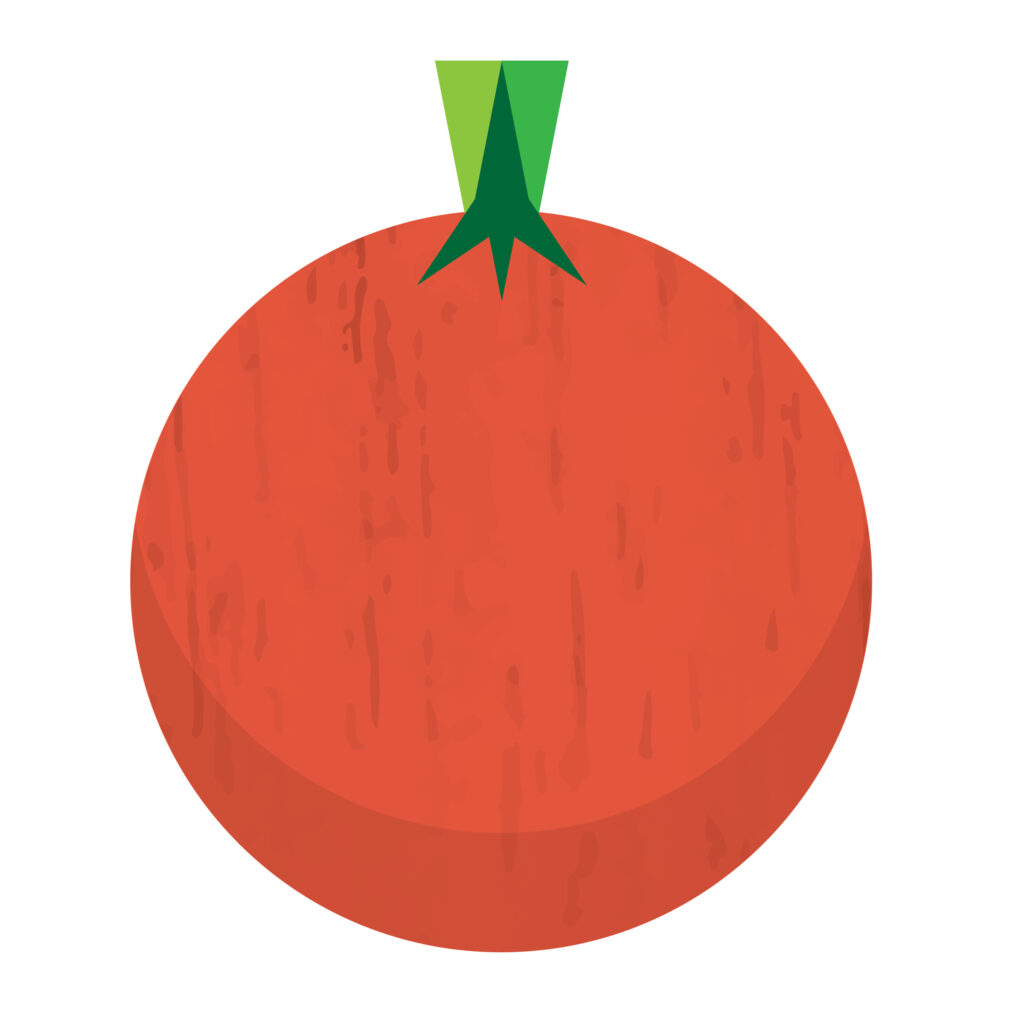 I think it's awesome! Sometimes I can't get to the grocery store if I don't have the bus fare, or it's too far to walk.


CHRISTINA SAYERS, FIRST TIME MOBILE MARKET SHOPPER
Program's History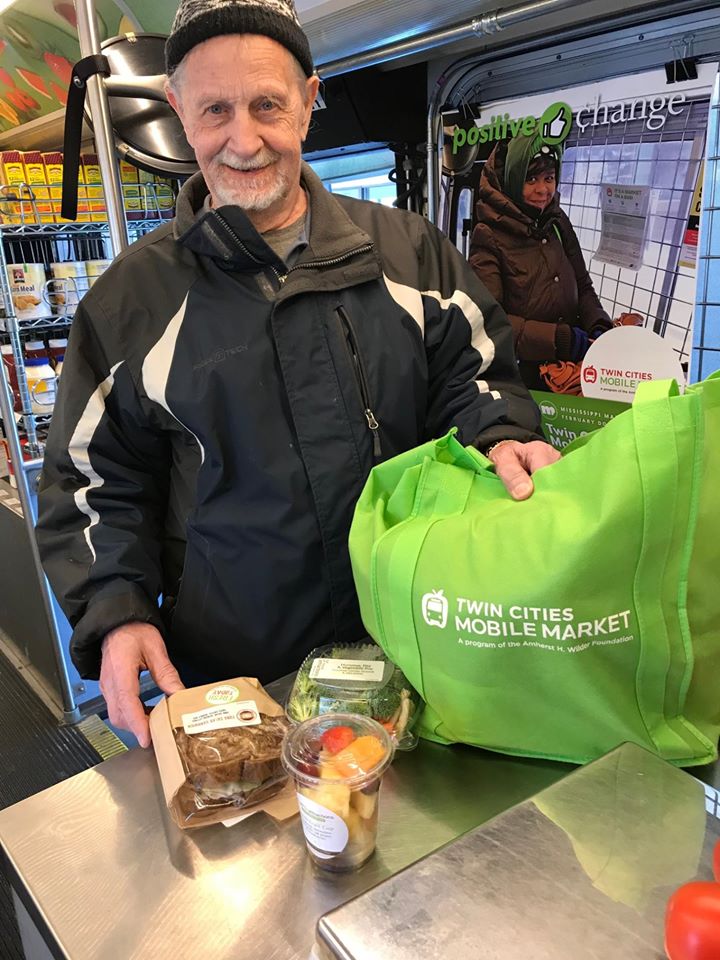 Twin Cities Mobile Market started five years ago as a program of Amherst H. Wilder Foundation.
Wilder often acts as an incubator for new program models that have capacity for greater impact beyond the organization and so find new places to flourish.
In 2019, the Mobile Market served 8,500 customers at 26 sites throughout Saint Paul and Minneapolis. Of those customers, 84 percent reported eating more fruits and vegetables. Eighty-nine percent said they have greater access to healthy food, according to a 2019 customer survey by Melissa Horning at the University of Minnesota School of Nursing.
FAQs
What types of food are available?
We offer a variety of fresh fruits and vegetables; dairy items such as milk, eggs, cheese, and yogurt; several varieties of lean meats; and basic dry goods including whole grains, rice, beans, and seasonings. During the growing season, we have seasonal produce from local farmers. Don't see an item you want? Let us know and we'll do our best to get it for you.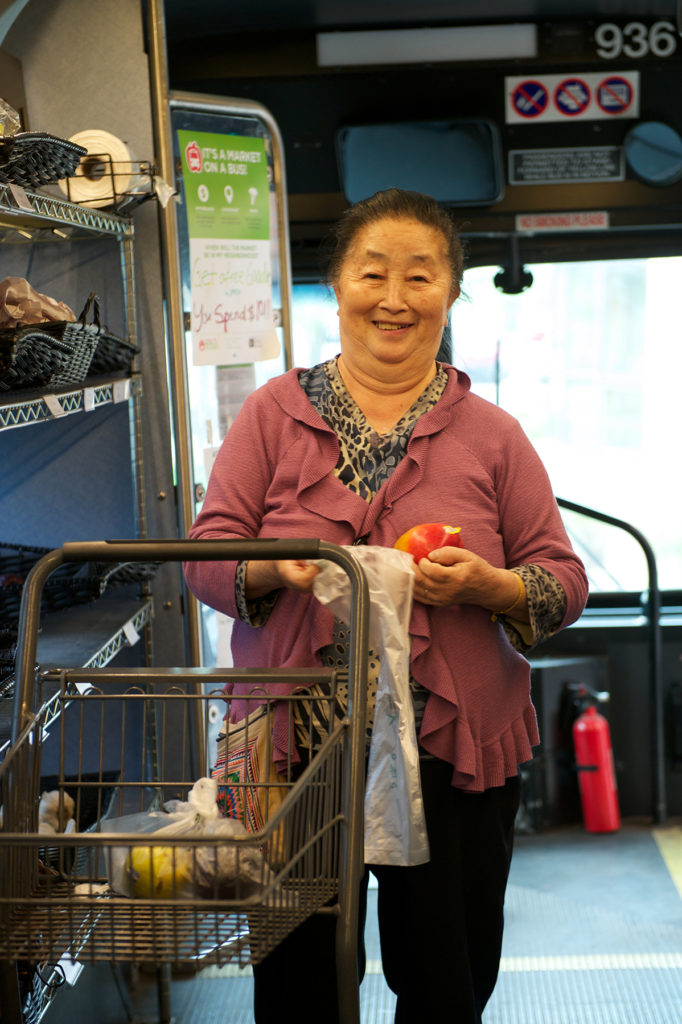 Where does the Mobile Market purchase its food?
We source the same high-quality products you find at your local grocery store. During the growing season, we buy from local farmers. Keep an eye out for updates on this as we collaborate with Big River Farms, another program of The Food Group that grows certified organic produce.
Where can I shop the Mobile Market?
The Mobile Market stops in Saint Paul, Minneapolis and other locations in the Twin Cities from Tuesday to Friday every week. Check back often for up-to-date information as our schedules and locations change to keep up with our customers' needs. We also may be making improvements as we coordinate with The Food Group's retail grocery program Fare for All.
*Inclement weather: We will close if St. Paul Public Schools cancels schools or activities. Otherwise, we'll do everything we can to maintain our regular schedule.