We need YOU!
Whatever your time or talent you can share your skills with the community!
Build fresh produce and meat boxes
Farm with growers
Share groceries in local neighborhoods
Save fresh produce at the farmers market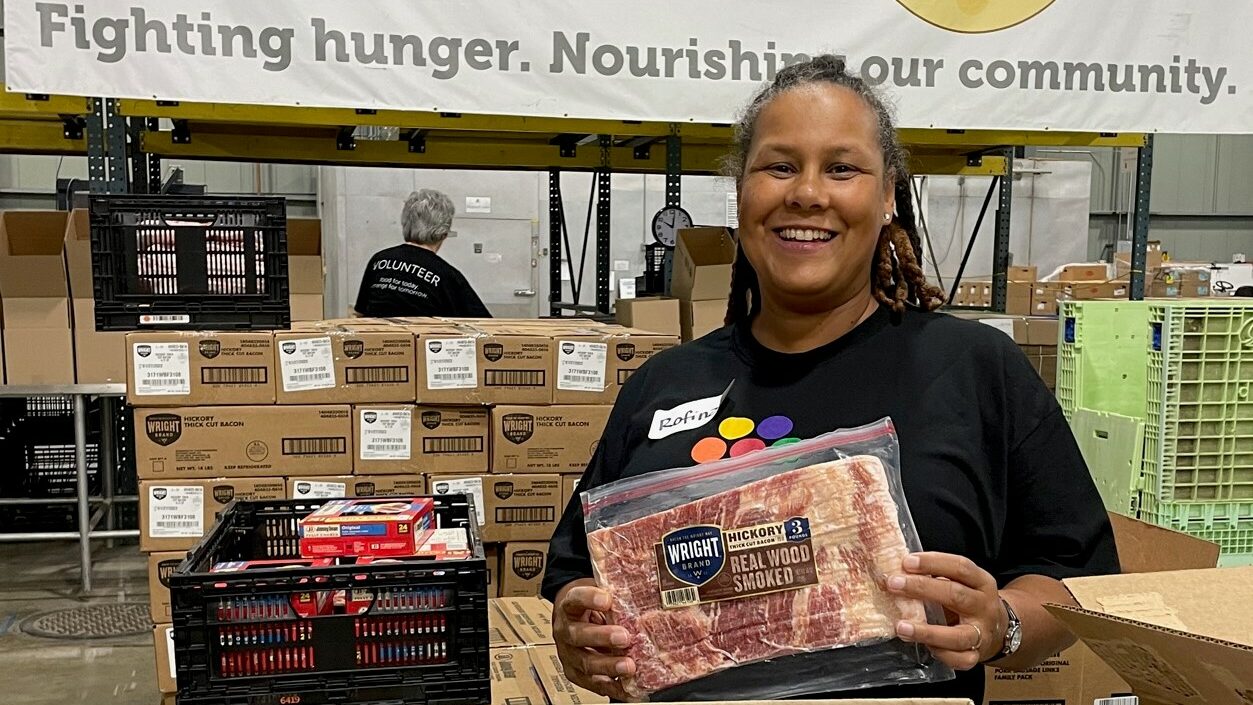 Come yourself or with a group
Individuals, families, corporate groups, school clubs, organizations, sports teams, friends, we have a volunteer opportunity for you! Learn more here.