Joining a CSA (community supported agriculture) is one of the most meaningful ways you can support diverse, local farmers.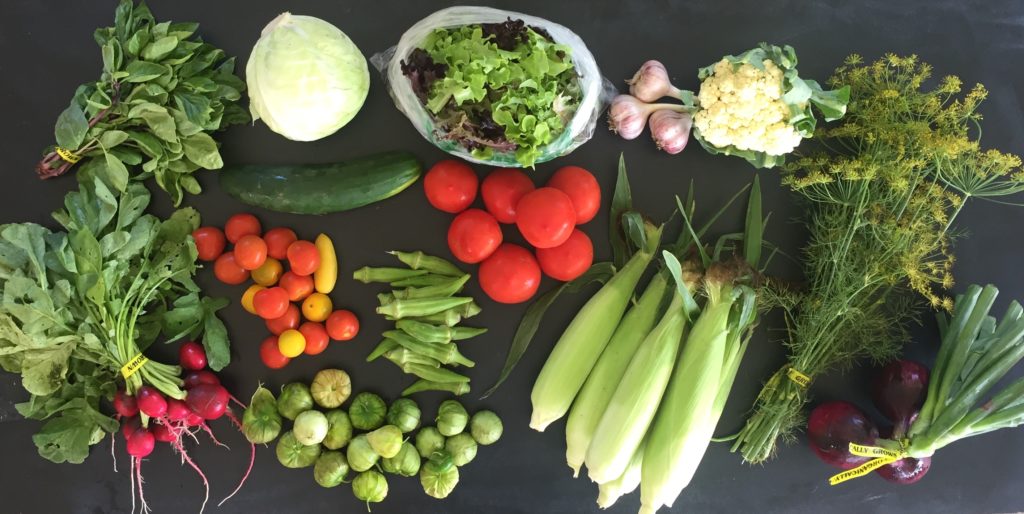 With a Big River Farms CSA membership, you receive a weekly delivery of fresh, organic produce grown by beginning farmers. Plus, you're helping those farmers to access land and infrastructure, to use sustainable practices, and to learn about marketing and CSA logistics. Our farmers include immigrants and refugees, BIPOC and others who face discrimination in agriculture and systemic barriers to accessing land, capital, and markets.
How Does It Work?

This year, we're offering veggie and fruit shares in various sizes. As a Big River Farms vegetable share member, you'll receive 18 weeks of fresh, seasonal produce grown by emerging farmers in our education program! Multiple farmers grow a variety of veggies that are harvested for each week's CSA box, and the fruit comes from nearby farm partners.*
Why Purchase a Big River Farms CSA?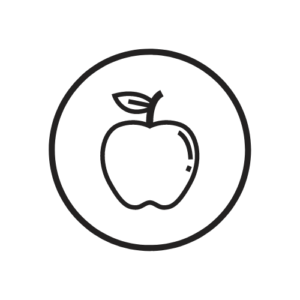 We are a 501(c)3 non-profit. Your membership helps educate beginning farmers.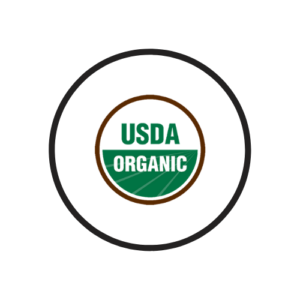 Our vegetable and fruit shares are all 100% USDA-certified organic and delivered direct to you.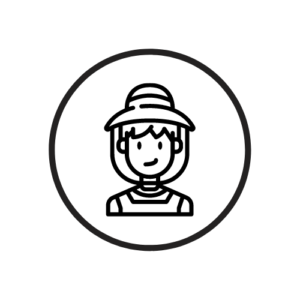 Your share will include produce from several local farmers of diverse backgrounds.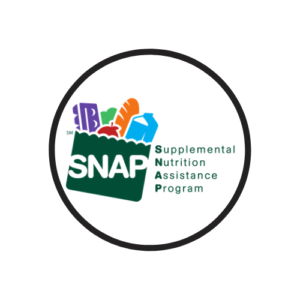 We offer multiple payment options, including monthly billing and SNAP-EBT.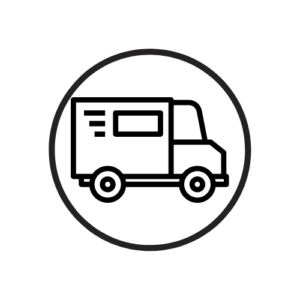 We drop shares at 13 different locations around the Twin Cities and Stillwater.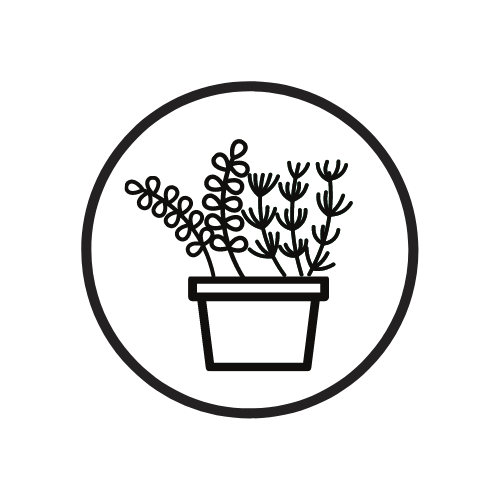 Your vegetable share comes with a seasonal herb pot — sage, oregano, parsley, or thyme from our greenhouses.
Plus, you get a weekly e-newsletter with farm stories and updates, information about your vegetables, tips for storage and preparation, and recommended recipes. You'll also receive invitations to volunteer, attend workshops, and tour the farm.
*If you were a 2021 CSA member, please note that we're no longer offering customizable shares. The complicated logistics did not align well with our education, empowerment, and support model for beginning farmers.