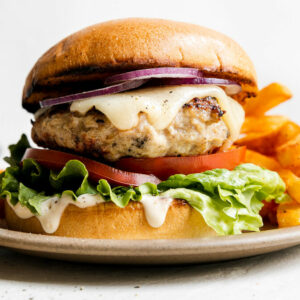 Chicken, smoked paprika, herbed gouda…. it's a twist on your favorite summertime burger.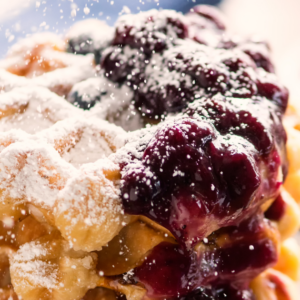 Jazz up pancakes, waffles, ice cream, yogurt, oatmeal, biscuits, and literally anything else that could benefit from a delicious compote.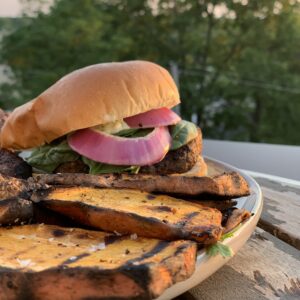 Fare For All: Pack Pick — Grill burgers and sweet potatoes with a refreshing chimichurri. Ready in less than 30 minutes and the house stays cool!