From production to distribution, The Food Group is breaking down food system barriers that limit access to good, local food. We want everyone to have healthy food for themselves and their families — so we can all live in stronger communities.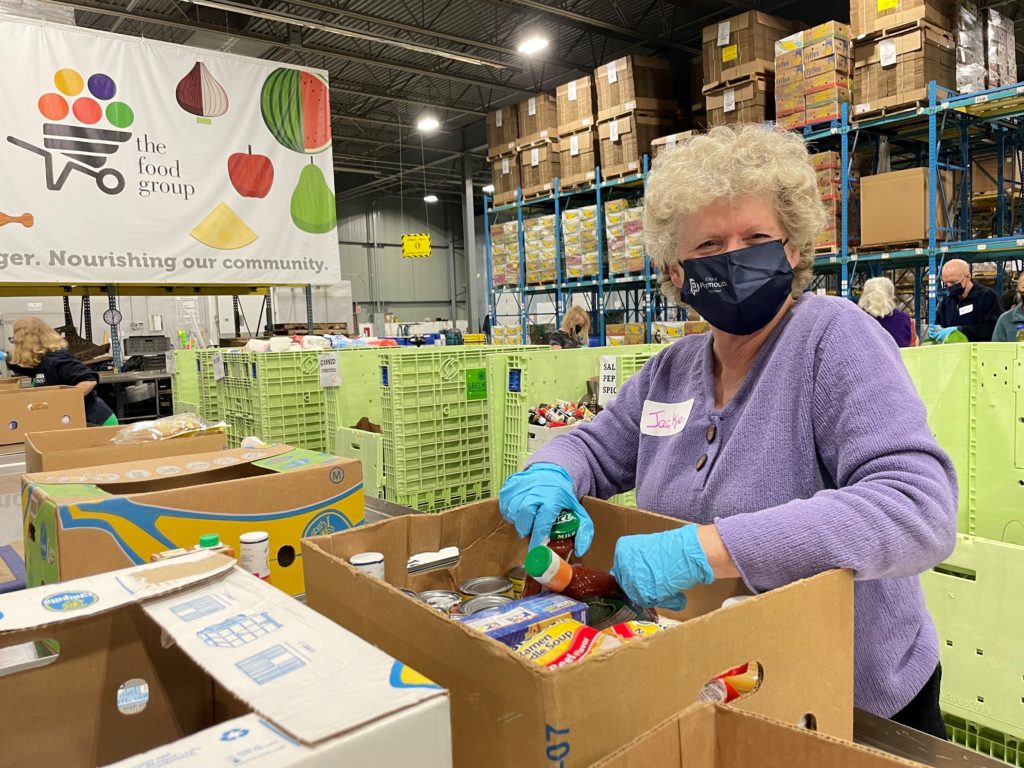 Each year, The Food Group:
Distributes around 1.7 million pounds of food — or 8 million meals — in 30 counties across Minnesota and western Wisconsin.
Provides nutritious, culturally connected foods to a network of more than 200 food shelves, meal programs, and other hunger relief partners. They, in turn, give food to more than 2 million moms and dads, children, and seniors who are fighting hunger.
Increases food access to more than 50,000 households through our affordable grocery programs — Fare For All, Twin Cities Mobile Market, and Big River Farms CSA.
Gives 40 beginning farmers access to Big River Farms land and resources to grow organic produce and learn sustainable farming practices.
Advocates for a more just and equitable food system.
I love how The Food Group is deliberately fighting hunger by creating equitable access across the food system. They intentionally engage BIPOC farmers, procure culturally connected foods, run mobile markets, and more. The Food Group nourishes the mind, body, and soul of a community. I'm all in.

Sharmyn Phipps, Univ. of MN Extension SNAP-ED Regional Coordinator and The Food Group board member