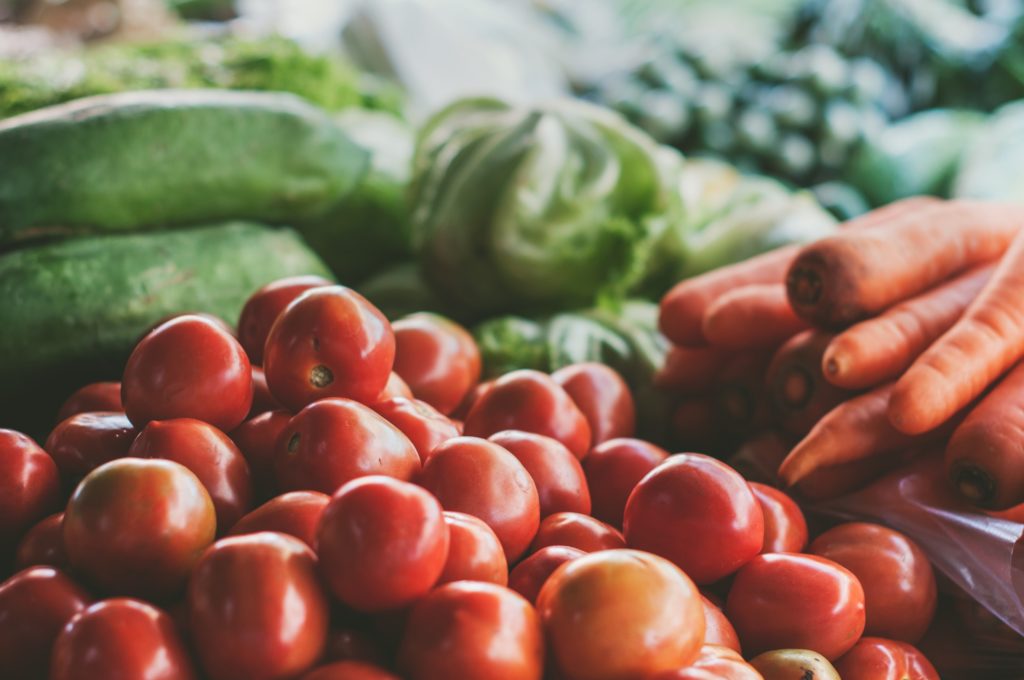 A new rule in the Supplemental Nutrition Assistance Program (SNAP) will keep Minnesotans who most need food help from receiving it—and put more pressure on our food shelf partners and the state's already-strained hunger relief system.
MORE MINNESOTANS NEED HELP
The rule affects our neighbors who are already working or trying to find employment, but continue to experience unemployment or low wages and face food insecurity. Wages have not kept up with the cost of living, and increasing numbers of Minnesota need food assistance.
RULE LIMITS WAIVER IN 26 COUNTIES, TRIBAL NATIONS
The rule goes into effect April 1, 2020. Nationwide, it affects nearly 700,000 SNAP users ages 18 to 49 who aren't raising children and restricts benefits to three months every three years, unless they are employed 20 hours a week or are in another work program. States used to be able to seek waivers for the limit in places of high unemployment, including 26 Minnesota counties and tribal nations that share geography with the state.
Thank you to The Food Group supporters who submitted comments opposing the administration's rule. Statewide, the entire hunger relief network is already stretched thin, and we are grateful to our partners and supporters for their continued work and generosity.
Read more in the Star Tribune article on the SNAP changes.