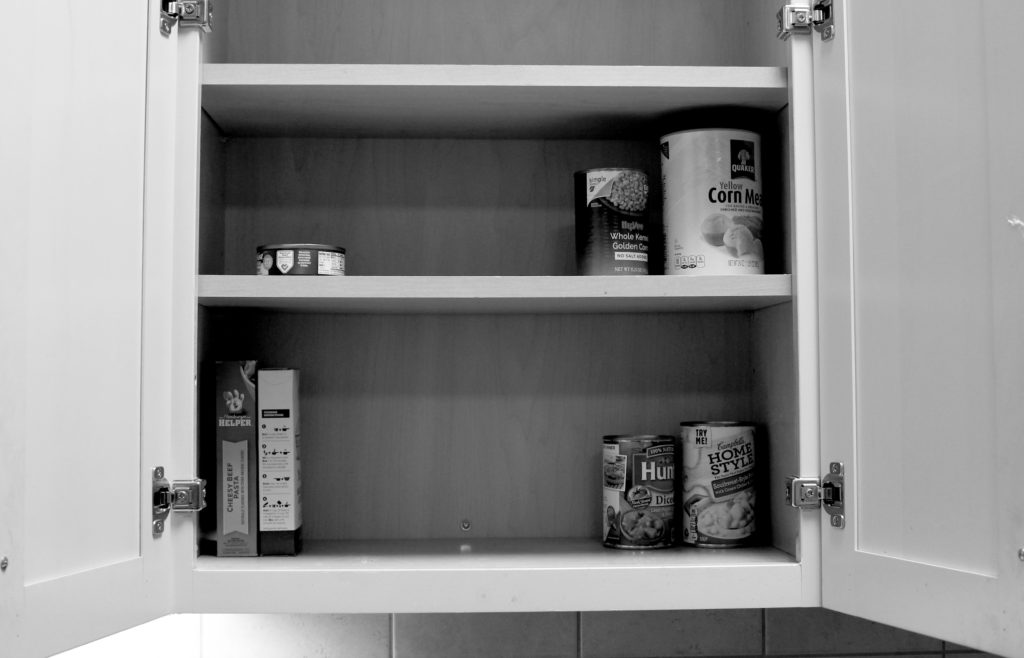 How Does the New Rule Target Minnesotans?
Low-wage workers will get hit hardest by the SNAP change going into effect in April. SNAP recipients are working, yet they still live in poverty. Low-wage jobs lack full-time positions and have high turnover rates.
Adults targeted by this rule experience many barriers to employment, including homelessness, a lack of transportation, behavioral health issues, and domestic violence. The SNAP waivers guarantee they at least get basic food support.
The rule takes away the waivers, so thousands of Minnesotans will no longer receive critical food help.
Harder for Counties, Tribes to Obtain Waiver
Currently, counties and tribes in Minnesota can qualify for a waiver if unemployment rates are at least 20 percent above the national average over a two-year period. The new rule adds an extra standard, so even fewer people can receive food help, according to the state's estimates. The rule says these areas must also have a minimum unemployment rate of 6 percent over a two-year period. Only four of the 26 currently waived counties will meet this new standard.
Due to this change, 2,000 adults in Minnesota will most likely lose their SNAP benefits
States Lose Control to Federal Government
The rule gives more decision-making power to the federal government rather than to individual states. Currently, with each annual waiver request, states can waive up to 12 percent of their population of adults without children using SNAP. Unused exemptions can be saved for future years and distributed to adults who live outside of waived areas but face barriers to employment. Now, states can only distribute exemptions from the previous year.
This takes away food from another 6,000 Minnesotans.
States Can't Decide Where Help Goes
The rule limits Minnesota's power to determine which geographical areas are in most need of a waiver. Instead of using state data, the state will have to make choices based on federal Labor Market Areas, which are determined by the federal government (tribal nations can still be individually exempted).
No More Statewide Waivers
The rule also takes away Minnesota's power to request statewide waivers. During times of economic crisis, like the 2008 Great Recession, these waivers ensured people could access food support. Now, Minnesota can't request waivers from the U.S. Department of Labor. The state uses these during a rapid spike in unemployment, such as a factory closing.
Food Shelves Already Struggling
The United States Department of Agriculture claims that the rule change will encourage more people to work. But, those who can are already working. Food shelf visits in Minnesota are at a record high. We know food assistance programs won't be able to make up for the gap caused by the new rule.
How You Can Help
You can help our food shelf partners who are working tirelessly to feed our neighbors. Make a donation today to help the 35,000 Minnesotans who are going to lose their food support because of these changes to SNAP. Every dollar donated provides two meals to our neighbors in need.