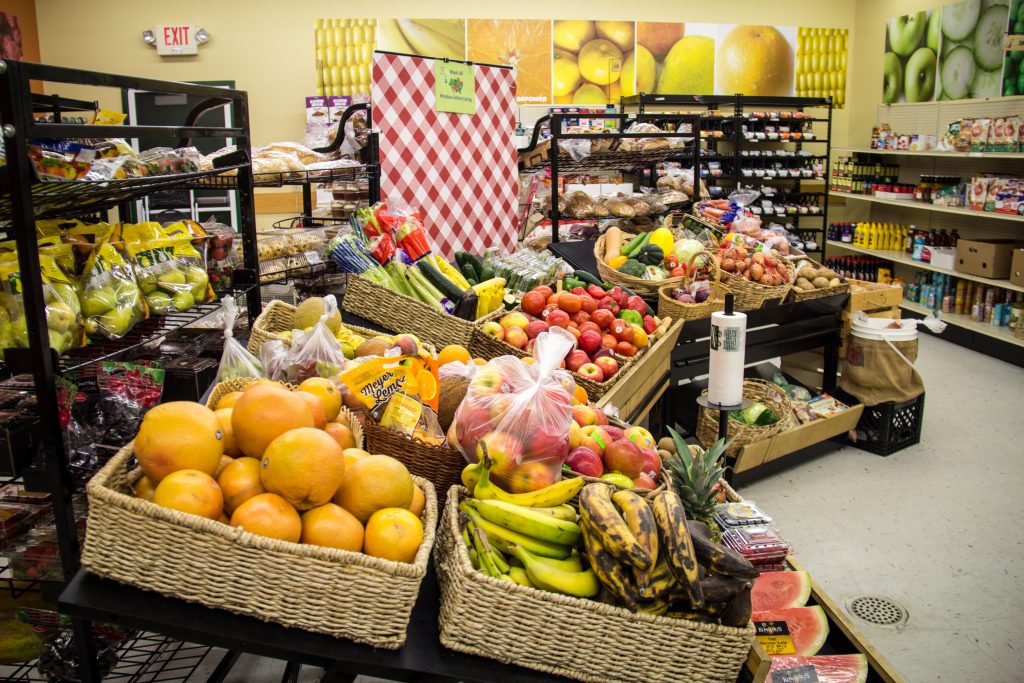 In Hennepin County, The Food Group's culturally specific food programming will take a significant hit if the county continues to cut funding.
The Cultural Equity Program has ensured more Hennepin County residents receive nutritious and familiar food, while being welcomed and treated with respect when they seek much-needed help. If Hennepin County continues to slash funds, it will disproportionately affect people who are already underserved by the local food system, including community members who are immigrants, Black, Indigenous, and people of color.
"Not only does The Food Group make our food offerings more culturally equitable to people of color, Indigenous people, and immigrant/refugee communities, [the program] demonstrates our embracing of those communities," according to STEP, The Food Group's partner in St. Louis Park. "It is not uncommon for a client whose family emigrated from West Africa to express surprise and joy in response to receiving a bag of fufu flour. The Cultural Equity Program upholds the dignity of our neighbors."
The Food Group has deep roots in Hennepin County. Sixteen Hennepin County food shelves founded the organization over 40 years ago and the funding contract with Hennepin County goes back nearly 20 years. The county funding has allowed The Food Group to bring more fresh, culturally specific food to food shelves.
The Food Group was notified of the funding changes in October 2018. Along with five other nonprofits, we have already seen the first two rounds of cutbacks. The next proposed cuts would negatively impact the level of service The Food Group and these nonprofits can provide, which would reduce the efficacy of our partners, and mean less food for vulnerable Hennepin County residents.
How You Can Help
If you are a Hennepin County resident, let your commissioner know the impact these cuts will have on community members experiencing hunger—and on hunger relief organizations already stretched thin with rising need and other threats at the federal level.
While The Food Group fosters funding from diverse sources in preparation for adjustments like this, we are feeling the impact of these decreases. These cuts are already affecting our programming and local food shelves. Your support is needed now more than ever.