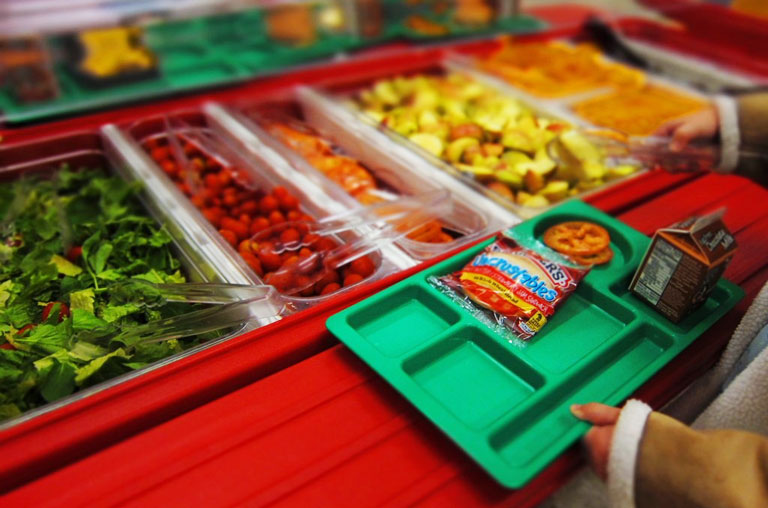 School lunch shaming continues, despite efforts such as 10-year-old legislation to protect children in the free school meals program.
Last week, Richfield High School threw out 40 students' hot lunches and gave them cold lunch instead.
Help us keep this from happening again in our state. Call or email Minnesota Gov. Tim Walz to support legislation to stop lunch shaming.
One of our partners, Hunger Solutions, is leading the charge. Learn more and submit your message on Hunger Solutions' website here.
Just type in your street number, name and zip code, and you'll be directed to the appropriate recipient of your message.
You can help end lunch shaming in Minnesota. Contact the Governor now.
Read more about the legislation as reported by the Star Tribune here.