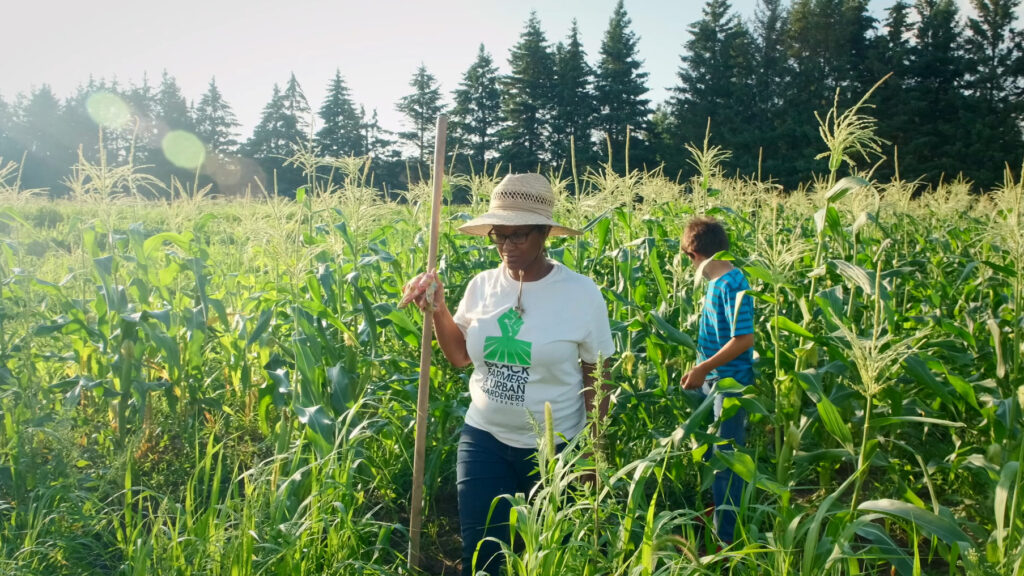 A father of three young children brought home a cucumber from one of our food shelf partners, not knowing if his kids would like the taste. They enjoyed the vegetable so much he came back for more.
Not everyone can afford to try new foods. The more The Food Group brings fruit and vegetables from farms to food shelves, the more stories like this we receive from our partners.
As we celebrate the harvest season and move into the holidays, we are grateful for the support of our donors that make these fresh-food moments possible. Your donations support our food rescue and distribution efforts, as well as our farmer education program Big River Farms.
Your dollars help supply our partners with the fresh, nutritious products families want and deserve.
"For food shelves, produce is often the most difficult food to source," said Anika Rychner, Community Action Center of Northfield program director. "It's also the most difficult for farmers to grow. And so we rely on our partnership with The Food Group to make those connections."
And without farms, there would be no food. Through education and access to land, Big River Farms helps the next generation of growers feed our community.
"There is enough food," said Faro Jones, a dietitian and Big River Farms farmer. "There's just a problem with getting it to the people and people being able to afford it."
1.4 million pounds of fresh produce
distributed by The Food Group in 2018
Video: From Farm to Food Shelf
Your support brings more fresh food to the community—as part of our mission to fight hunger and nourish our community. See your donations at work and watch the video below.