Fare For All prides itself on the festive and community gathering aspects of a typical Fare For All sale, but in this current COVID-19 emergency response environment, we quickly realized that a non-typical approach would be necessary. Fare For All has temporarily changed the way we will run sales for the protection of our customers and our team. We are currently operating on a limited basis (only 1 sale per week during April), using a "low-touch" drive-through model that makes transactions safer for our customers. There are no carts and customers remain in their vehicles. We have also temporarily switched to "cards-only" payment policy, so the drive-through process can function most efficiently.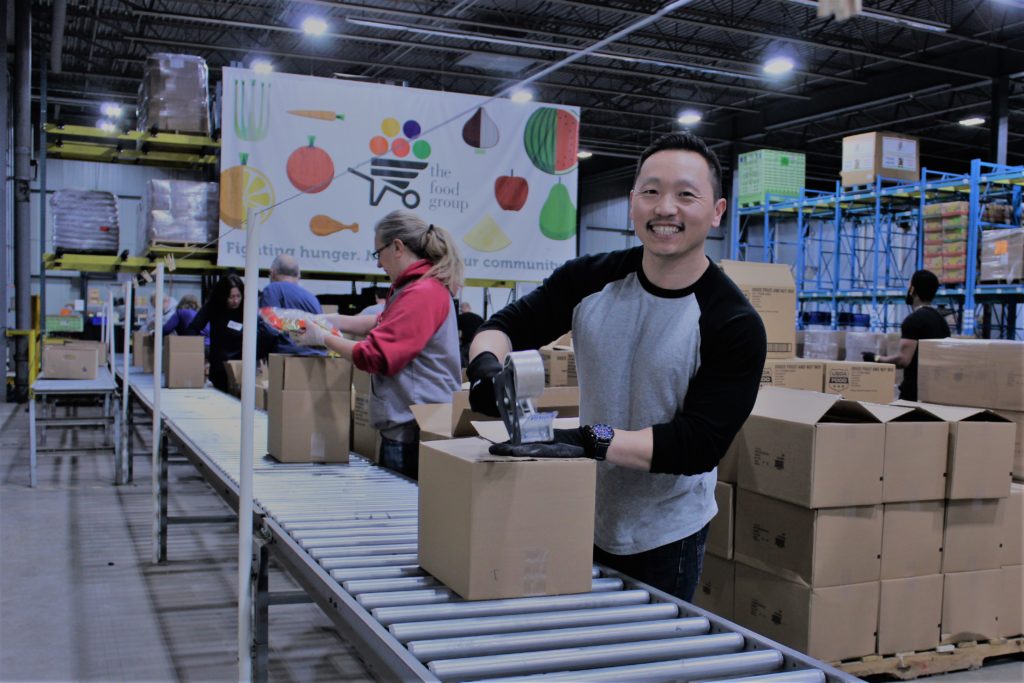 We are working directly with our site hosts to arrange drive-through Fare For All sales when and where we can. For April, we focused on testing the drive-through approach with our more rural locations, because these sites often 1) have fewer other retail food options available, and 2) have the most space available to accommodate a model that requires customers to remain in their vehicles.In early April, we successfully piloted this new distribution model in Hutchinson and Garrison, and have three more drive-through sales scheduled (Buffalo on 4/14, St. Joseph on 4/20, and Mankato on 4/27). We are thrilled to see it working so well and thank everyone for being flexible with us. The first two sites were limited to our Meat Packs only, but starting with Buffalo on 4/14, we will be able to bring Produce Packs to honor Fare For All's mission of increasing access to quality frozen meats AND fresh, healthy produce.To make this happen, we are recruiting people with low-risk of COVID-19 to pack food at our warehouse. We are working with the Minnesota Department of Health to create a volunteer space that complies with CDC and MDH recommendations.  We are also accepting donations in any amount to go towards purchasing food to be distributed free of charge to those in need.
We hope to be in the position to do more in May, depending, in part, on how long we need to operate under this emergency response model. Every Fare For All sale is still open to everyone, even if not in your usual location. We look forward to continuing to serve you in creative ways. We will get through this together!
If you need additional food resources, please call the Minnesota Food Help Line at 1-888-711-1151, Monday-Friday from 9 a.m.-5 p.m. or visit www.hungersolutions.org