What is Fare for All?
Fare for All is a low-cost, mobile grocery program that is open to all. When a customer walks through the door, there are no questions asked. Hard frozen meat and fresh produce are for sale in variety packs, as well as monthly "Hot Buy" specials.
Two Types of Models
Fare for All has two models serving folks throughout Minnesota and in River Falls Wisconsin- the first is a two-hour "pop up" sale once a month, including the newest location in Hutchinson, which opened February 6th. The second follows a pre-order, pre-pay model in 15 additional communities, allowing the program to branch out further and reach more folks in rural areas. In all, Fare for All has a presence in 53 locations every month.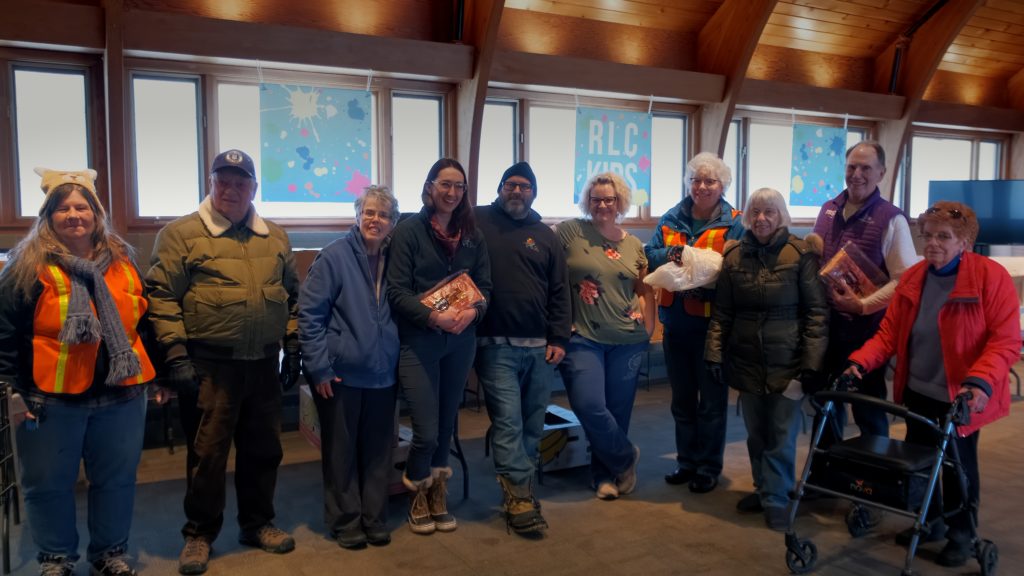 Using Bulk Purchasing Power to Pass Savings onto Customers
Following a cooperative model, Fare for All buys meat and produce in large quantities at wholesale prices. Participants are then able to purchase their share of that bulk order for a very low cost. Costs tend to be between 30- 40% lower than typical grocery store prices. Truly a benefit to all, the more folks participate, the lower the cost for everyone. Food packages range in price from $10- $25, with special $30 packs about four times a year, including during the holidays.
How It All Started
The program began in 1986 when a group of neighborhood food pantries collaborated to combine their purchasing power and attain better prices. Originally called "Fare Share", Fare for All has undergone several changes to the model, always evolving to meet the customer where they're at and innovate solutions to hunger from the ground up.
Grant to Support Local Growers and Expand Program
The most recent example of this innovative spirit has come in the form of the Local Food Promotion Program (LFPP) grant. Awarded by the USDA, this three-year grant opens new doors for Fare for All by way of selling local, Minnesota-grown items at select Fare for All locations. So far, local items have been introduced to Fare for All customers at nine locations, including St. Cloud, Red Wing, and Buffalo, with an eventual goal of 15 locations. Types of items offered have varied from Kelly G's frozen wild rice burgers, made on the Iron Range to dried oyster mushrooms from Forest Mushrooms, grown outside St. Joseph, to fresh produce grown by Frogtown Farms and Big River Farms– a certified organic incubator farm for new farmers, and another wonderful program of The Food Group. The next local item to be offered will be soy-free brown eggs from Comfort Community Foods, an Amish growing community near Mora MN.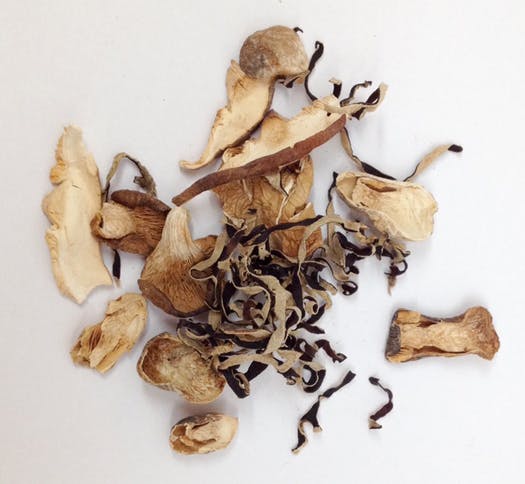 Another objective of this grant is to open five completely new Fare for All locations in rural areas- where the population is under 50,000- and offer local items at these sales. Additionally, with the LFPP funding, a Fare for All-specific freezer has been completed at The Food Group. This will allow for expanded storage of local products throughout the year. This is a vital component to successfully partnering with local producers, as inadequate storage space (particularly freezer space) is a major barrier for small-scale producers looking to expand geographically and beyond the growing season.
Visit our Fare for All page for more information and to see our upcoming sale schedule.
Follow Fare for All on Facebook to see upcoming sales and Hot Buys.