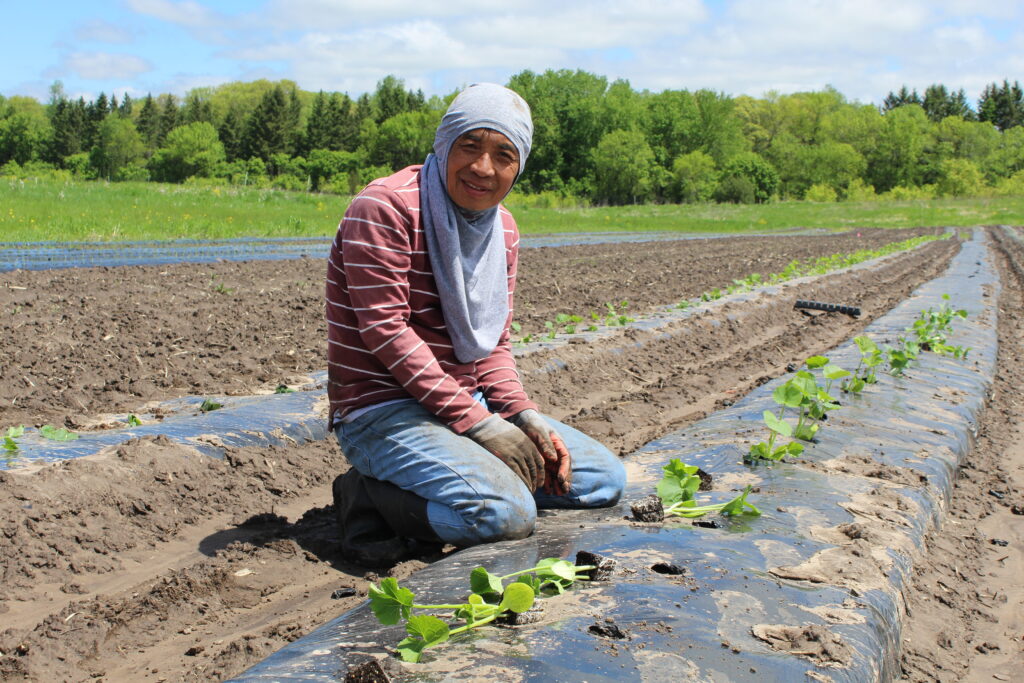 Update: Patagonia reached the matching limit on Dec. 16. Thank you to everyone who donated!
Donate now through the end of the year and Patagonia will match your contribution—up to $10,000.
Big River Farms, formerly Minnesota Food Association, has a grant partnership with the clothing company through Dec. 31, 2019.
Donate through our Patagonia Action Works profile.
About Big River Farms
Big River Farms offers education in organic agriculture for farmers who have historically been underrepresented in farm ownership—including immigrants, people of color, and refugees. We provide beginning farmers in the program mentorship and guidance in managing their own 1/8 to 6-acre plots of certified organic land at Big River Farms, our 150-acre incubator farm near Marine on St. Croix, MN.
About Patagonia Action Works
For almost 40 years, Patagonia has supported grassroots activists working to find solutions to the environmental crisis. Patagonia Action Works connects individuals with our grantees, to take action on the most pressing issues facing the world today.